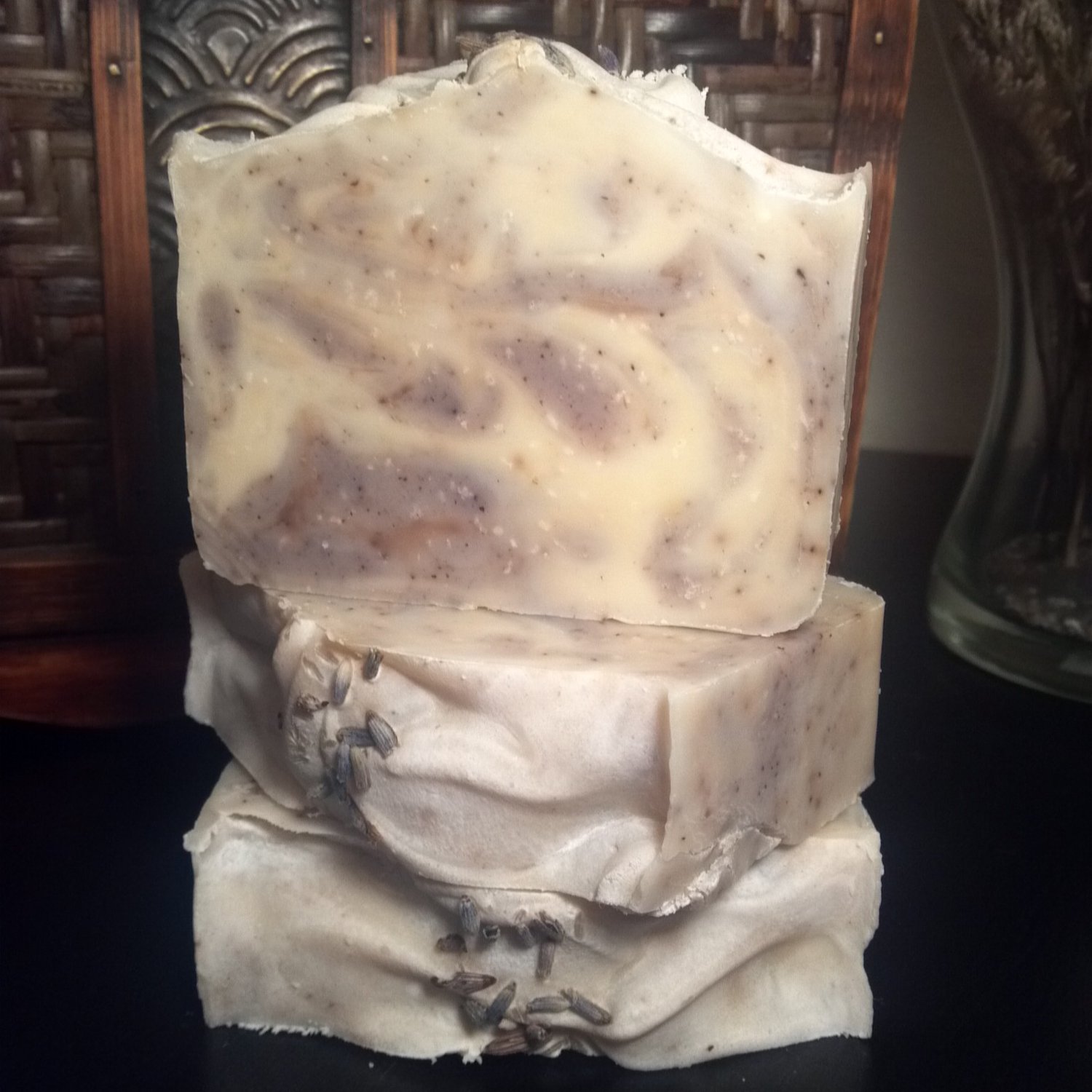 Essential Oil Collection - Soaps
The following soaps in the Essential Oil Collection are scented with essential oils ONLY (no artificial fragrances):
Litsea Cubeba: Slight sweet, fresh lemon zing.
Lavender Mint: a blend of lavender and peppermint.
Rosemary Lavender: a blend of rosemary and lavender, topped with rosemary leaves as a mild exfoliant.
Charred Patchouli: Deep earthy and woody aroma with slight notes of green and fruit.
Serenity: a blend of ylang ylang and lavender.
Mild Lavender: The floral and herbaceous aroma of a field of lavender.
Peppermint Joy: Cool minty fresh aroma of peppermint. Reminiscent of candy canes.
*Sometimes we change the color schemes of our soaps. Actual soap may look slightly different than pictured.*
Soap Suds By Pam
"Going Back to the Basics"