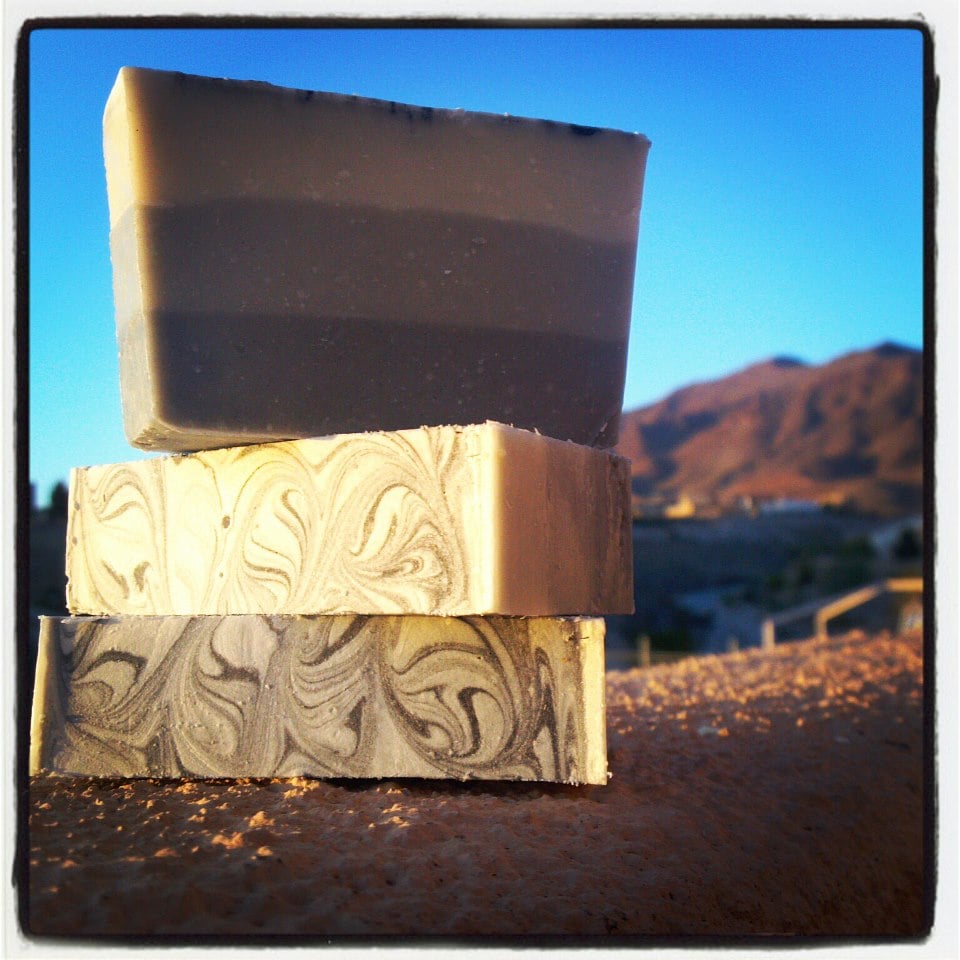 "For Him" Collection - Soaps
Below are descriptions of soaps in our "For Him" Collection:
Shades of Gray: a modern, classy, sexy, complex blend of the following fragrance notes: bergamot, lemon, silver fir, and geranium; all sitting on intoxicating notes of woods, leather, and musk. A man wearing this is sure to get attention!
Smokey Mountain: a fresh, citrus top with juniper berries and woodsy notes of vetiver. This wonderful scent begins with top notes of lemon, orange, and verbena;. followed by middle notes of juniper berry and hay; all sitting on base notes of labdanum, vetiver, and tobacco.
Barber Shop: Vibrant Bergamot and fresh basil leaf are complemented by earthy notes of Oakmoss and white patchouli.
*Sometimes we change the color schemes of our soaps. Actual soap may look slightly different than pictured.*
Soap Suds By Pam
"Going Back to the Basics"