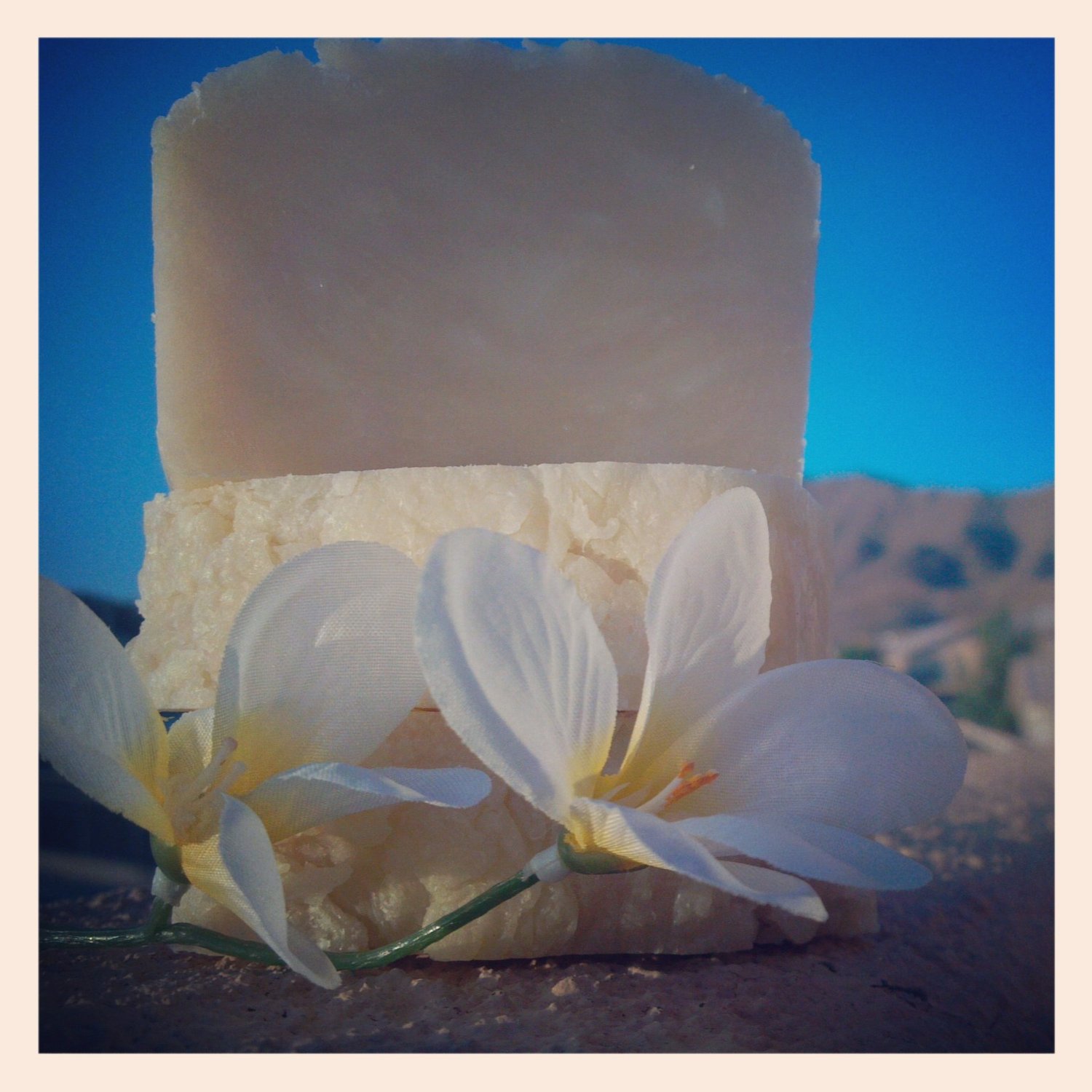 Floral Collection - Soaps
Below are descriptions of our Floral Collection Soaps:
Japanese Cherry Blossom: This soap is scented with a well-rounded blend of pink Japanese cherry blossoms and fragrant mimosa flower petals, with warm base notes of vanilla, Tonka bean, and oriental woods.
Morning Suckle: A complex blend of morning glories, honeysuckle, and geranium; rounded out with notes of corn mint, cedarwood, eucalyptus, orange and patchouli.
*Sometimes we change the color schemes of our soaps. Actual soap may look slightly different than pictured.*
Soap Suds By Pam
"Going Back to the Basics"